The Most Reliable Lawn Care Services in Rexburg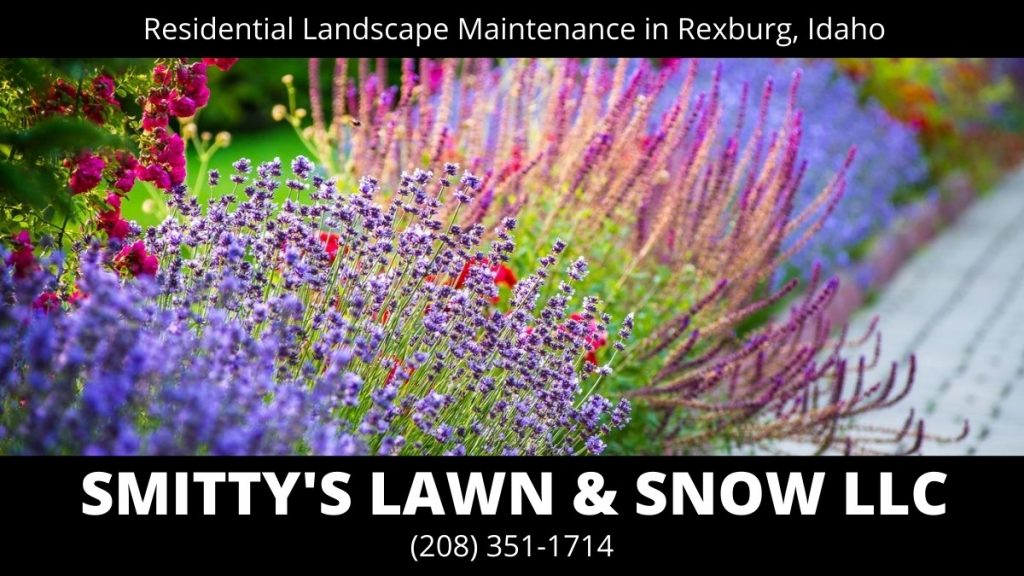 Finding good Rexburg lawn care services can be difficult for people since they may not know who to call. Who will reliably take care of your lawn problems during the warmer and colder months of the year? Luckily for you, Smitty's Lawn & Snow LLC is a reliable company that can assist you with yard maintenance in Rexburg to ensure that the lawns of your home look nice.
Why Use Smitty's Lawn & Snow LLC?
Smitty's Lawn & Snow LLC is a company that focuses on providing lawn care services so you won't have to work on the lawn by yourself. They will come by your house, help with lawn-related problems, and they will also help you pick a lawn care program. This way, they can visit your lawn regularly to make it easier since they will be able to visit without you needing to set up an appointment.
Lawn Care Services Available
They provide a variety of yard maintenance in Rexburg to make lawn care easier for you. Their experienced lawn care services include mowing your lawn, removing weeds, fixing your sprinklers and other types of yard services. If you want a certain lawn care service but you don't know if they offer it, then you can always contact them so they can answer any of your questions.
Customizing Your Lawn Care Program
They understand that people will have different needs with Rexburg lawn care services. However, getting custom help can be expensive, so Smitty's Lawn & Snow LLC offers affordable and customizable lawn care programs. This way, you can choose which services you want them to provide and ensure that they cover all of your lawn-related needs.
Contact Smitty's Lawn & Snow LLC
Working on yard maintenance in Rexburg can be difficult and time consuming, so sometimes you need to call in a company to help you out. Smitty's Lawn & Snow LLC does their best to ensure that you have a healthy lawn, so if you want some help with your lawn, then give them a call.