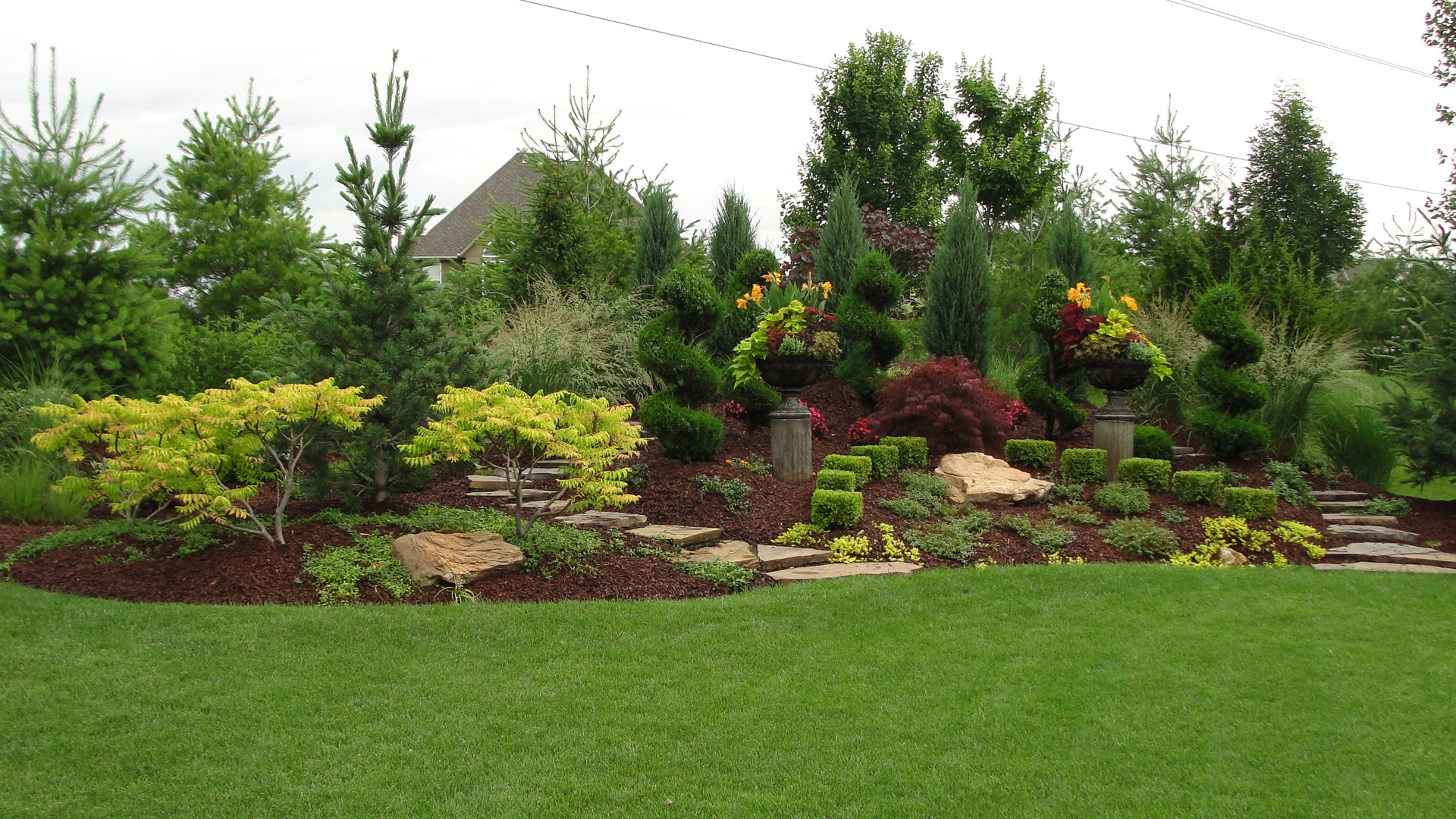 Services
Mowing, Trimming, Edging, blowing
Sprinkler Repair, Startup, and Winterization
Fertilizer
Weed Control
Dethatching
Shrub Trimming
Snow Removal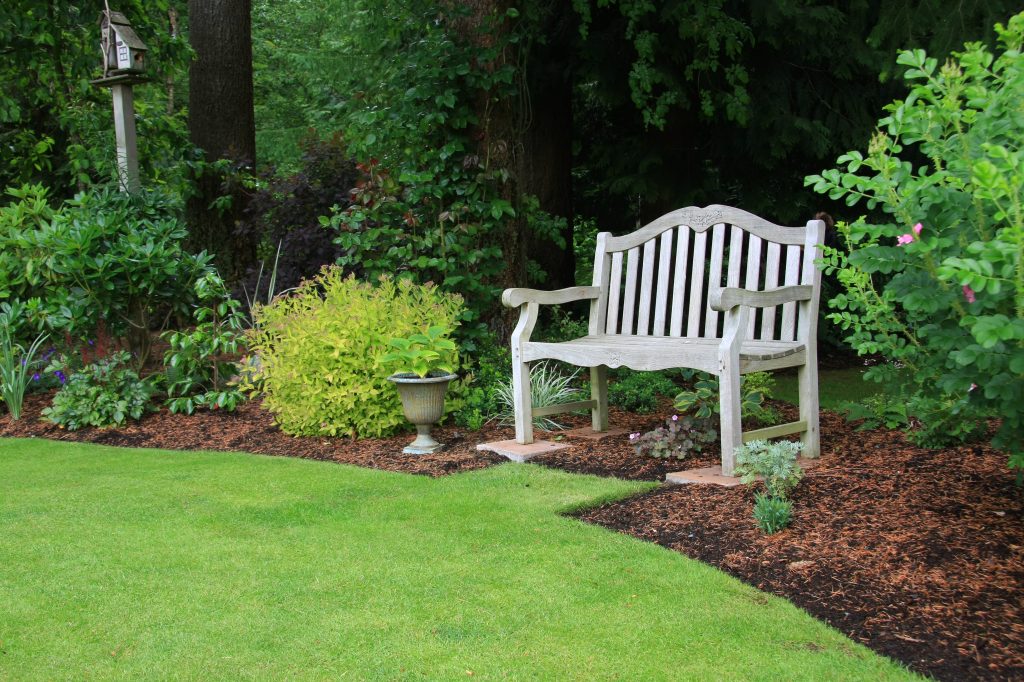 Everybody wants a nice, well cared for and healthy yard.  However the continuous mowing, trimming, mulching and maintenance it requires to accomplish these goals are not as attractive.
Rather than spending all your free time sweating in the hot sun while hassling with yard work, call Smitty's Lawn & Snow and we can take care of it for you, keeping your property looking its absolute best all year round.
Smitty's Lawn & Snow offers a range of residential landscape
maintenance services in and around the Idaho Falls area:
Dethatching
Spring Cleanup
Sprinkler Repair
Sprinkler Startup
Sprinkler Winterization
Leaf Removal Plans
Fertilization
Weed Control
Spraying
Snow Removal Services (Rexburg, Rigby ONLY)
Mowing
Lawn Mowing
Lawn Care
Lawn Maintenance
Aeration
Mulching
Edging
Pruning
Trimming Shrubs

A well maintained yard has a way of making you feel relaxed and able to enjoy the out doors.  Smitty's Lawn & Snow takes pride in making yards look there best, treating every property like there own personal yard.
Get An Estimate
Sprinkler systems can make the difference between a lush green attractive lawn and a spotty brown disaster.  Let Smitty's Lawn & Snow help you get your sprinklers running at top efficiency and get that lush green lawn that you want.
Get An Estimate
Snow removal is one of those jobs that take a lot of time and equipment to do properly.  Let Smitty's help to take the hassle out of your winter.
Call Now!
When it comes to landscape and Lawn Maintenance in Idaho Falls, Rexburg, and surrounding areas, Smitty's Lawn & Snow is a great Choice!