The Best Lawn Care Services in Rexburg, Idaho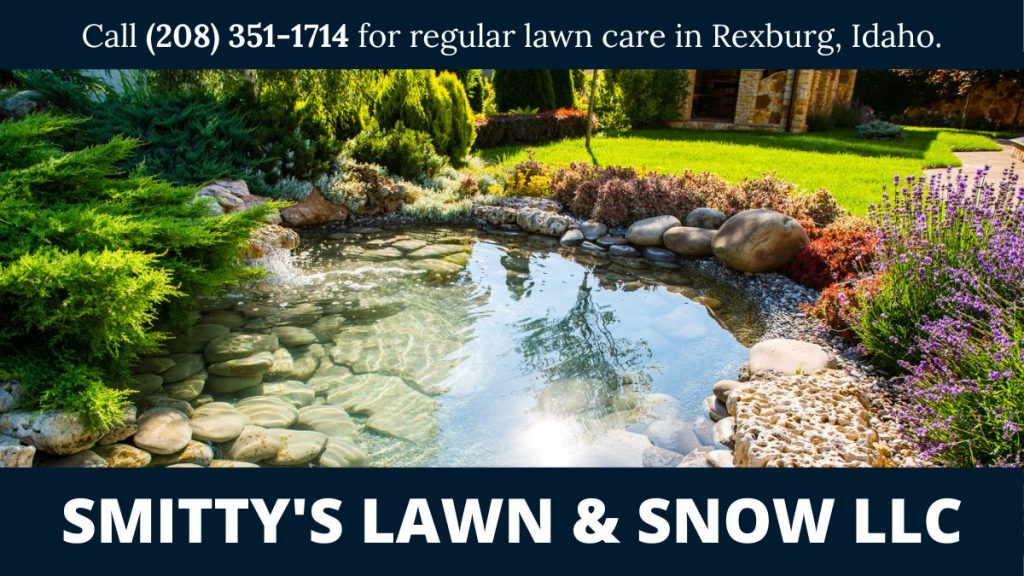 Lawn mowing in Rexburg ID is an essential task for any property owner, so if you are looking for professional lawn care services in Rexburg, look no further. Smitty's Lawn & Snow LLC has been providing service in Rexburg, ID for over a decade with an excellent reputation. These Rexburg lawn care professionals are locally owned and operated, and Smitty's Lawn & Snow LLC is a complete service company in Rexburg that delivers services year-round, from mowing to fertilization. They provide high-quality service for all of your lawn care needs, and this article will focus on the benefits of having a professional lawn company help maintain your lawn.
Benefits of Having a Professional Lawn Company Help Maintain Your Lawn
Saves Time and Money
Hiring a professional lawn service provider will save you time, money, and, most importantly, the stress of mowing and maintaining your lawn. Lawn maintenance is a chore many people don't want to do, and it can be very frustrating when you realize that your grass needs to be cut.
Consistent Care
When you hire a professional lawn service provider, you will get consistent care for your yard, no matter what the weather throws at your lawn. When you maintain your yard yourself, it can be difficult to provide the frequent care that you lawn requires.
Environmental Maintenance
The expert Rexburg lawn careservices from Smitty's Lawn & Snow LLC will ensure you create the best environment for your lawn. Weeding, insecticides, and other lawn care methods will ensure your grass is healthy and robust, so you can enjoy the natural look of a healthy green lawn.
Increased Home Value
Having a professionally maintained lawn will increase the resale value of your home. When buyers look at your home, they will be drawn to the well-maintained lawn and it will give you an excellent return on investment when selling your house.

Lawn mowing in Rexburg ID can be a pain, but it doesn't have to be a pain, so if you are looking for a professional lawn service in Rexburg, ID, look no further than Smitty's Lawn & Snow LLC. They will provide personalized service at affordable prices guaranteed to save you time and money. For more information about Rexburg lawn care, visit www.smittysllc.com.