Skilled Local Landscape Maintenance in Rexburg, ID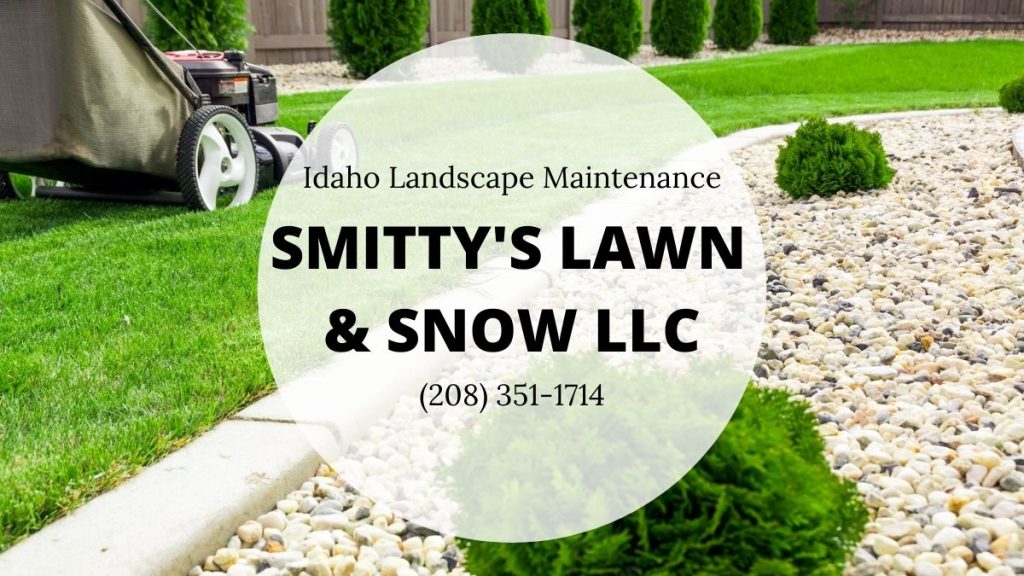 Rexburg Lawn Care
Recent severe winter storms have created hardships from Idaho to Texas. Customers seeking capable landscape maintenance in Rexburg ID should contact Smitty's Lawn & Snow LLC this year! This company offers comprehensive ongoing Rexburg lawn care and serves customers across the local area.
Regular Landscape Maintenance Has Important Benefits
Both private homeowners and commercial enterprises in this part of Idaho discover advantages in obtaining regular landscape maintenance services. Just like people, yards require continuing nutrition and care in order to thrive. Smitty's Lawn & Snow LLC invests extra effort in providing comprehensive Rexburg lawn care. This company helps both homeowners and businesses enjoy beautiful, park-like grounds.
Request Customized Services
One advantage offered by Smitty's Lawn & Snow LLC is their reliable and high-quality personalized services. Their customers enjoy the ability to tailor their landscape maintenance in Rexburg ID to fit unique needs and circumstances. For example, the landscaping firm offers a wide array of different services: rake leaves, mow, edge, apply soil amendments, perform weed control, undertake spring cleanup, repair sprinklers, remove snow, and more! Customers discover they can tailor the services they obtain to fit their unique circumstances.
Creating Beautiful Lawns And Gardens
Regular landscape maintenance offers a variety of important benefits. First, well-tended grounds usually require less intensive effort to maintain. Mowing, edging, and weeding all prove much faster (and more efficient) when a property owner obtains these services frequently throughout the year. Second, by visiting a lawn on an ongoing basis, a landscaper develops a familiarity with the location and it becomes possible to catch and correct possible problems more quickly. For example, a lawn service technician may notice a plant disease or an insect infestation that might lead to extensive tree damage if left uncorrected.
Maintain an Eye-Catching Lawn in Rexburg
For all these reasons, don't hesitate to obtain ongoing landscape maintenance from Smitty's Lawn & Snow LLC. This simple investment yields important advantages throughout the year, so request regular Rexburg lawn care from an experienced, trusted local landscaping service.
For more information about landscape maintenance in Rexburg ID, visit www.smittysllc.com.