Looking for Spring Lawn Care Services?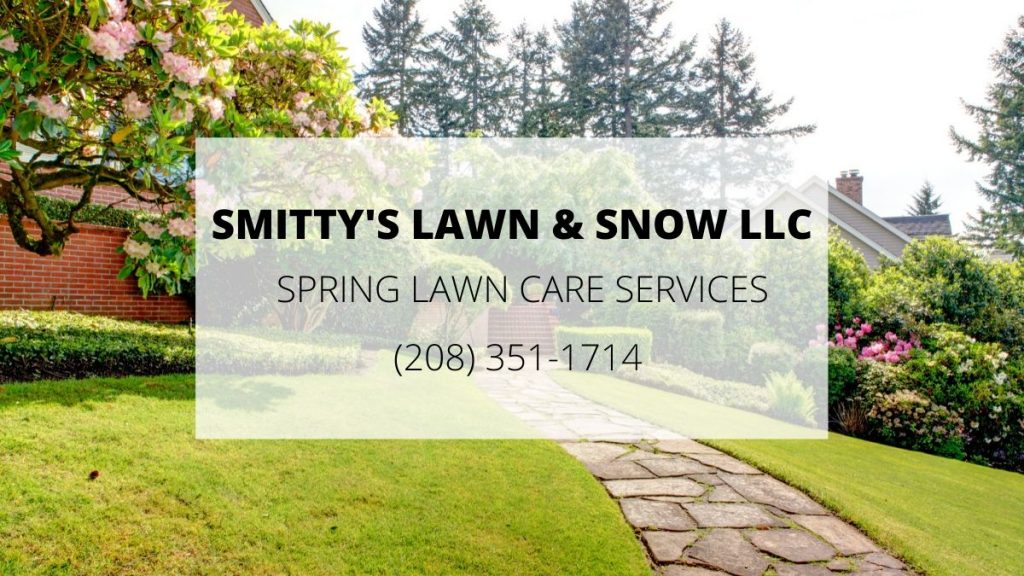 If you would like to enjoy the change of weather that comes in spring, Smitty's Lawn & Snow LLC is here to help you make the most of the new season. You need to take care of your lawn after a long winter, and you can receive the best help with that. The better that you care for your lawn in the spring, the better that your grass will grow as summer comes around, and the better your yard will look all year long. You can get help with spring cleanup Idaho Falls so that your yard can be cleared of the debris that has gathered on it and be ready for the grass that is waiting to grow in.

Find help with Idaho Falls lawn maintenance work so that you do not have to handle everything yourself. If you have an experienced team come and clean your yard for you, you can know that the yard will be ready for summer, and you will be able to enjoy springtime without spending all of your time working. You can rely on Smitty's Lawn & Snow LLC and know that your yard will be fully prepared for nicer weather. If you do not want to spend a lot of time working on your yard on your own, the Smitty's team can come and handle things for you. When someone has experience with spring cleanup Idaho Falls work, they will do a good job handling that type of work for you.

Know that you can get good Idaho Falls lawn maintenance services from a team that has been trusted in the area for a long time. The longer that a company has been pleasing customers, the better that the company will be at pleasing you. If you are someone who is careful about who you will let work on your yard and who you will pay for any kind of service, reach out to Smitty's Lawn & Snow LLC. They are a team of individuals ready to handle your spring cleanup needs and help you enjoy all that spring brings to the world.