Idaho Falls Lawn Care Pros: Our Expertise Revealed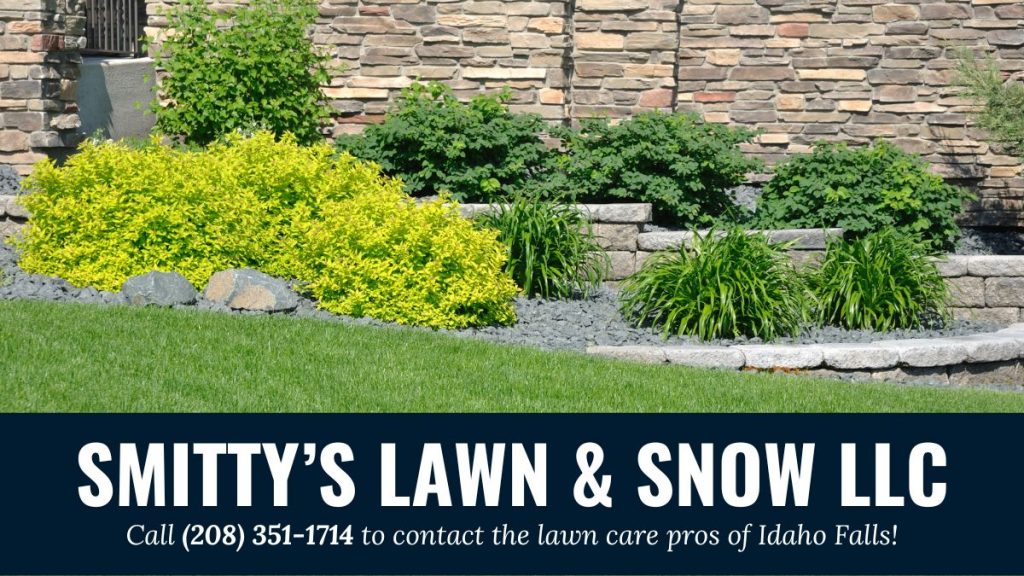 When it comes to nurturing vibrant and healthy Idaho Falls lawns, Smitty's Lawn & Snow LLC stands out as the trusted name in the region. With years of experience and a deep commitment to customer satisfaction, this lawn maintenance company has earned its reputation as the go-to experts for all things lawn-related in Idaho Falls.
Experience Counts
The key to achieving stunning Idaho Falls lawns lies in experience, and Smitty's Lawn & Snow LLC brings a wealth of it to the table. Over the years, they've encountered and successfully tackled every challenge that local lawns can throw their way, from the scorching summer sun to the freezing winters.
Year-Round Care
Lawns require specialized care throughout the year, given the region's unique climate. Smitty's Lawn & Snow LLC understands the nuances of lawn care in Idaho Falls, and they have perfected their approach to address the changing seasons. Whether it's ensuring proper hydration during the dry summers or protecting against frost damage in winter, their experts have got it covered.
Tailored Solutions
One size does not fit all when it comes to lawn care, and Smitty's Lawn & Snow LLC knows this well. They take a personalized approach to every lawn they care for, conducting thorough assessments to determine the specific needs of each property. This tailored approach ensures that every lawn gets the precise care it requires, resulting in lush, healthy grass that stands out in Idaho Falls neighborhoods.
Beyond Grass Cutting
While mowing is an essential part of lawn care, Smitty's Lawn & Snow LLC goes above and beyond the basics. Their services include weed control, fertilization, aeration, and pest management. They understand that a beautiful lawn goes beyond mere appearances; it's about creating a healthy, thriving ecosystem right in your backyard.
The Smitty's Promise
What sets Smitty's Lawn & Snow LLC apart is their unwavering commitment to customer satisfaction. They take pride in their work, and it shows in every lawn they care for. When you choose Smitty's, you're not just getting a lawn maintenance service; you're gaining a trusted partner in Idaho Falls who is as invested in your lawn's health and beauty as you are.
In conclusion, when it comes to lawns, Smitty's Lawn & Snow LLC is the name you can trust. With their experience, personalized approach, and commitment to excellence, they have truly earned their reputation as the lawn care pros in Idaho Falls. Contact them today and discover the difference that expertise can make in your lawn's health and beauty. For more information about Idaho Falls lawns, browse www.smittysllc.com.