Fast Emergency Snow Removal Services in Rigby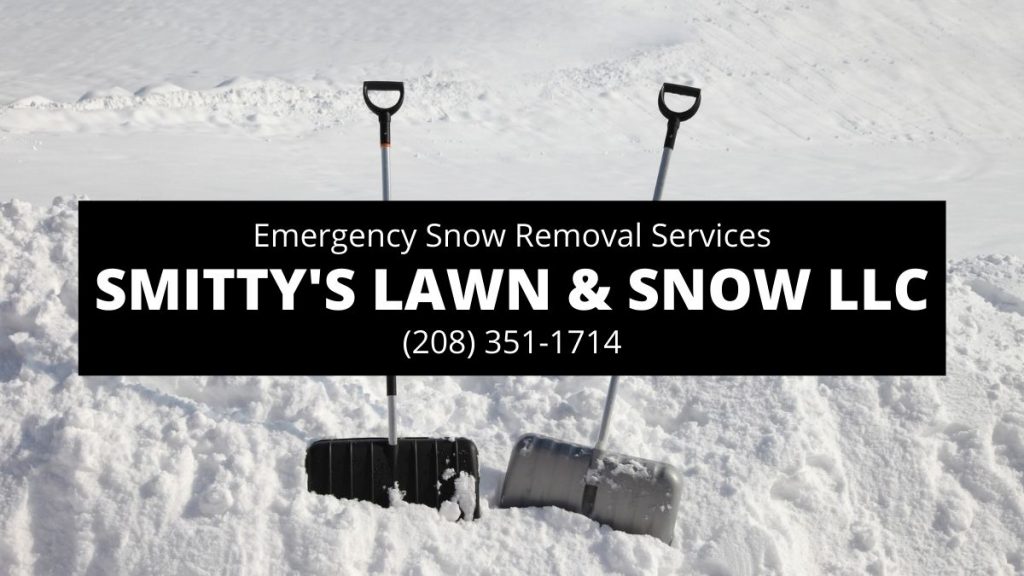 Property care is important in both the summer and winter months and lawn care professionals that have full knowledge of multiple landscaping techniques also understand the importance of snow removal. Smitty's Lawn & Snow LLC has high standards for all types of property care and Rigby emergency snow removal is essential for the winter months. Since snow removal in Rigby Idaho is a known issue for those in the area, finding somebody who is consistent is crucial.

Hiring a snow removal company can guarantee that your snow is cleared. Rigby emergency snow removal not only removes snow, but Smitty's Lawn & Snow LLC also provides additional services including sand and salt the sidewalks. Tools such as snow blowers and anti-icing sprays are frequently necessary in an emergency and can be provided by the right company.

Snowfall is not only dangerous for drivers, but it can also be unsafe for walkers and attention to driveways and walkways is critical especially for small children and the elderly. For those who are concerned about balance or may need to walk to work or public transportation, the safety of sidewalks is extremely important. Hiring a company that uses all the resources available can help individuals best receive what they truly need.

Snow removal equipment can be complex and while snow blowers are frequently loud and can be difficult to get a hold of during the winter season, there are other machines that simply cannot be operated without prior knowledge.

Truck plows are especially efficient when quickly clearing snow off the roads. With powerful engines that can are designed to push heavy and dense material, hauling snow can take minimal time. Even when there's considerable snowfall, emergency services can clear snow when it's needed most because urgent services are taken seriously and use all equipment necessary.

Smitty's Lawn & Snow LLC is a trusted company that can be counted on to keep neighborhoods safe from potential winter-fueled accidents. By clearing sidewalks, shoveling walkways, and snow plowing, snow can be removed safely and efficiently to meet the needs of any individual.
For more information about Rigby emergency snow removal, visit www.smittysllc.com.